Welcome to our website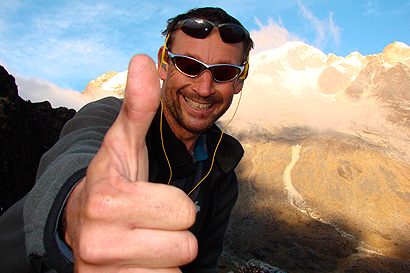 Through this website we invite you to take a glimpse of Bolivia, one of the most exciting destinations for your next vacation tour. You will be enticed by the rich diversity of sights, culture and sensations that Bolivia has to offer. Visit our country and discover.
We are a tour Operator established in the city of La Paz, specialized in Trekking, Climbing and also expeditions in all the Bolivian territory with extensions in Peru and Chile.
Our goal is to provide a unique, unforgettable travel experience that reflects the traveler's true desires and interests; Pukina Travel  organize all its services with professionalism, creativity and knowledge, in order to guarantee your security.
We invite you to visit our website to find and book the best travel packages Pukina Travel has to offer. Choose a Tour Package or create one of your own and leave the rest to us. Contact us now and get one step closer to your dream tour today.